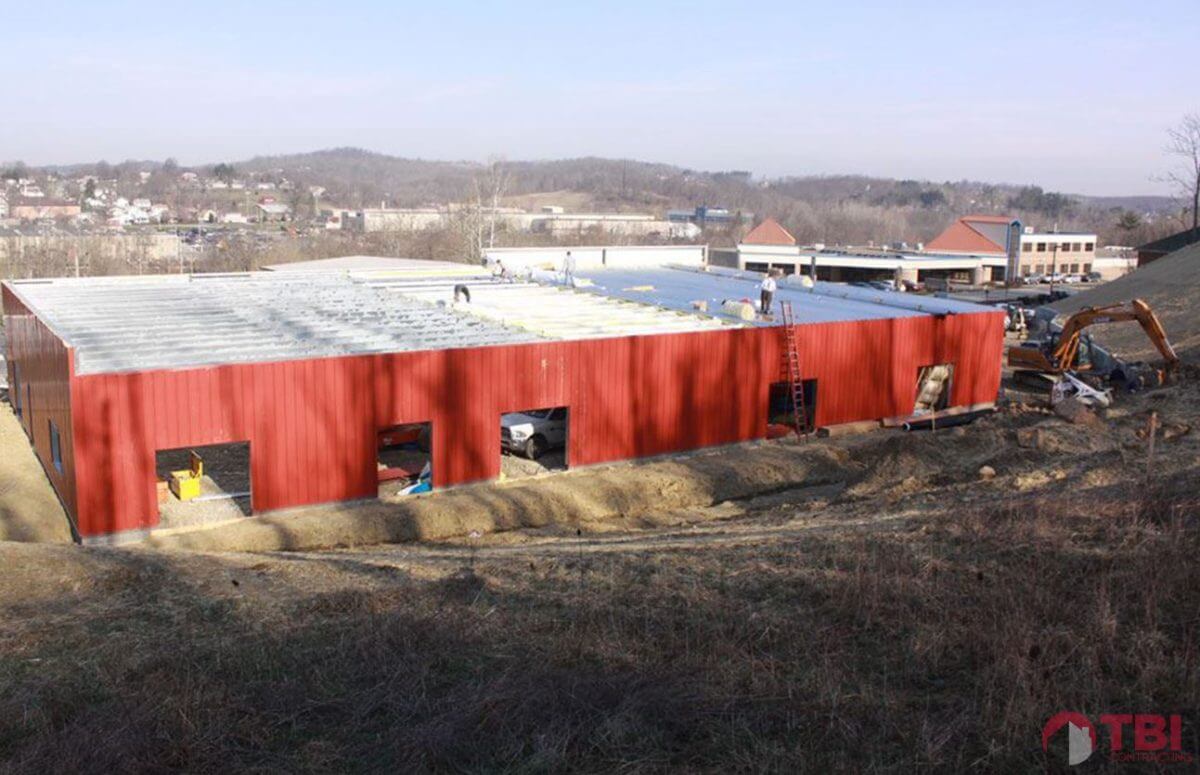 Looking for more information about commercial excavating services in Pittsburgh?
Here you will find the top 5 types of commercial excavation services and what to look for when hiring a general contractor to work on your project.
What do excavating contractors do?
Excavation contractors do a lot more than haul dirt around; their obligations consist of site preparation, grading, trenching and many other soil-related jobs. They do operate heavy equipment and handle explosives to perform their work.